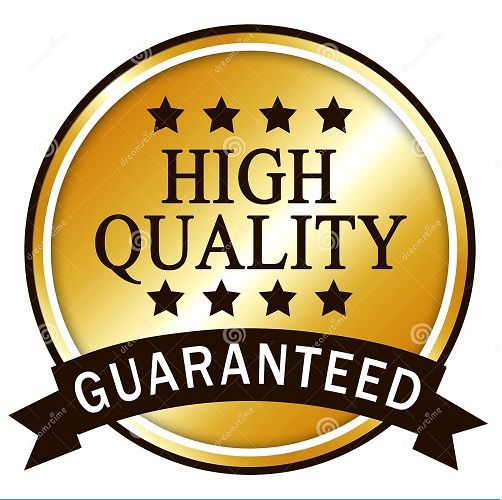 Quality Control
How do we do the quality control ?
The Nail Polish Containers are made of soda-lime glass, complying with the green environmental protection label, no environmental pollution, recyclable, and the content of lead and cadmium meet the US FDA standards. All Raw Materials used in the nail polish bottles are compliant with SGS certificates. GH Plastic will check the products such as glass bottles, plastic caps and brushes prior to shipping, the final products will not be shipped out until inspector has done the checking list.
Nail Polish Glass Bottles, Caps, and Brushes are packed separately in the cartons and all the cartons are packed on the pallets for shipping safety.

We offer extra quantity of nail polish bottles, caps, and brushes as spare parts in each shipment. The extra quantities are for replacement in case any damaged or broken bottles caused during transportation.
---
Nail Polish Bottles, Caps, and Brushes QC Flow Chart