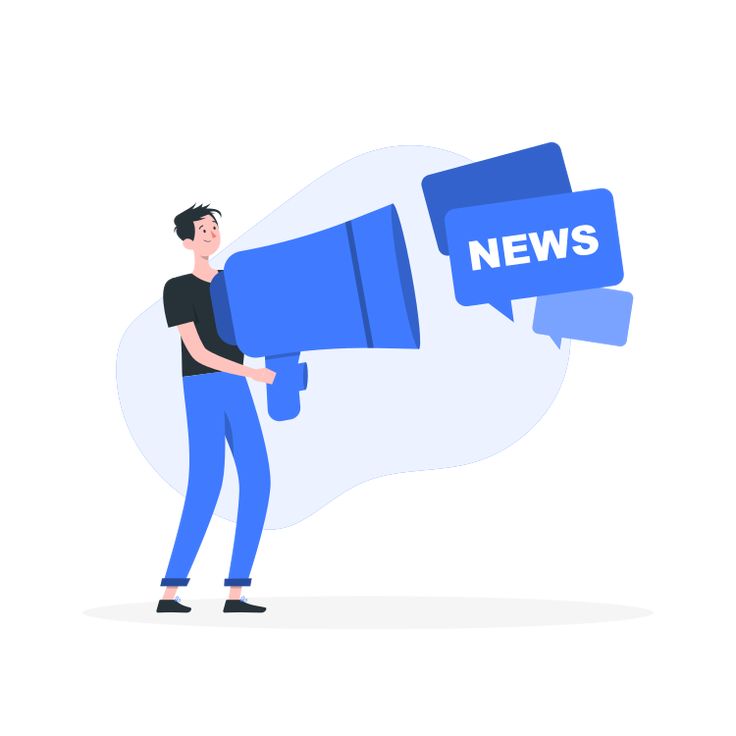 News
News about the nail polish bottle, cap, and brush
Please find the latest news- Nail Polish Glass Bottles With Newly Developed Matte White Plastic Caps
---
04 May, 2022

In response to the fact that the ingredients of the UV gel nail polish must be isolated from ultraviolet rays, and there are different color requirements for the outlooking of the bottle in the market, the nail polish bottle needs to be treated with different colors of baking paint on the appearance of the bottle. However, after multiple processing to achieve the coating, the coating effect often increases a lot of costs and defect rate. After many studies and adjustments, we found that adjusting the color density of the paint itself can be practical in one or two baking paint processes without affecting the adhesion, to achieve the successful result.

08 Jan, 2022

The nail polish bottle designed by GH Plastic Manufacturing is matched with the newly developed matte white plastic cap, which has been approved by customers from the United States and Japan.
Customizable Cosmetic Bottles Manufacturer | GH Plastic
Located in Taiwan since 2004, GH Plastic Manufacturing Co., Ltd. has been a supplier of empty nail polish bottles, nail polish plastic caps and brushes. Their main nail polish products include square nail polish bottles, round nail polish bottles, essential oil bottles, luxury plastic wood-grain nail polish jars, nail polish glass bottles, nail polish caps, brushes and droppers, that meet US FDA standards.
GH Plastic Manufacturing Co., Ltd. elevates your brand with our FDA-compliant, eco-friendly bottles available in unique shapes like round, oval, and star. Perfect for nail polish, UV gel, essential oils, and more. Manufactured in Taiwan since 2004. GH Plastic with 30 years of manufacturing nail polish glass bottles experience, specializing in Nail Polish Bottles, Plastic caps, and Brushes, 100% made in Taiwan, and all materials compliant with SGS certificates.
GH Plastic has been offering customers high-quality empty packaging bottles and jars, both with advanced technology and 30 years of experience, GH Plastic ensures each customer's demands are met.
View our quality nail polish products
Nail Polish Bottle
,
Nail Oil Bottle
,
Clear Glass Bottle
,
Nail Glue Bottle
,
Glass Cuticle Oil Bottle
,
Gel Polish Bottle
,
Nail Polish Glass Bottle
,
Glass Bottle
,
Nail Lacquer Bottle
,
Cosmetic Oil Dropper Bottles
,
Plastic Bottles
and feel free to
Contact Us
.