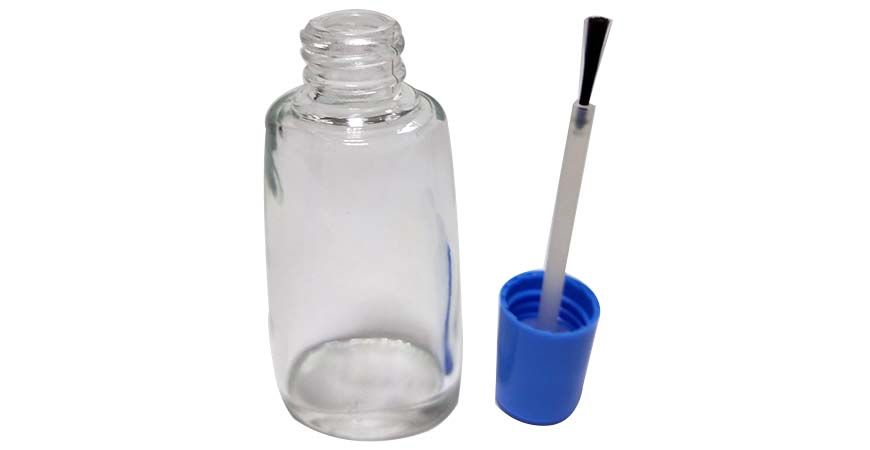 Nail Glass Bottles with 20/415 Neck
20/415 Nail Polish Glass Bottles
30ml and 50ml nail polish glass bottles come with 20/415 neck size. The glass bottles with plastic caps and brushes are suitable for nail glue remover and other liquid. GH Plastic particularly produces 20/415 plastic caps and brushes for the 50ml glass bottles.
---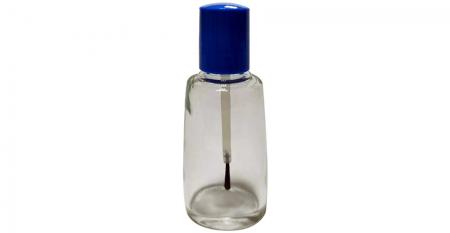 L0555
50ml Empty Nail Glue Remover Glass Bottle, a Cylindrical or Oval Shaped Glass Container, 20/415...
Details
Nail Glass Bottles with 20/415 Neck | Bulk & Empty Nail Polish Bottle - Cosmetic Containers Supplier | GH Plastic
Located in Taiwan since 2004, GH Plastic Manufacturing Co., Ltd. has been a manufacturer of empty nail polish bottles, nail polish plastic caps and brushes. Their main nail polish products include Nail Glass Bottles with 20/415 Neck, square nail polish bottles, round nail polish bottles, essential oil bottles, luxury plastic wood-grain nail polish jars, nail polish glass bottles, nail polish caps, brushes and droppers, that meet US FDA standards.
GH Plastic is a professional manufacturer of nail polish bottles in Taiwan. The plastic caps and brushes are produced at its own factory, and the glass bottles come from the glass factories. The containers are made of soda-lime glass, complying with the green environmental protection label, no environmental pollution, recyclable, and the content of lead and cadmium meet the US FDA standards. GH Plastic with 30 years of manufacturing nail polish glass bottles experience, specializing in Nail Polish Bottles, Plastic caps, and Brushes, 100% made in Taiwan, and all materials compliant with SGS certificates.
GH Plastic has been offering customers high-quality empty packaging bottles and jars, both with advanced technology and 30 years of experience, GH Plastic ensures each customer's demands are met.
View our quality nail polish products
Nail Polish Bottle
,
Nail Oil Bottle
,
Clear Glass Bottle
,
Nail Glue Bottle
,
Glass Cuticle Oil Bottle
,
Gel Polish Bottle
,
Nail Polish Glass Bottle
,
Glass Bottle
,
Nail Lacquer Bottle
,
Cosmetic Oil Dropper Bottles
,
Plastic Bottles
and feel free to
Contact Us
.